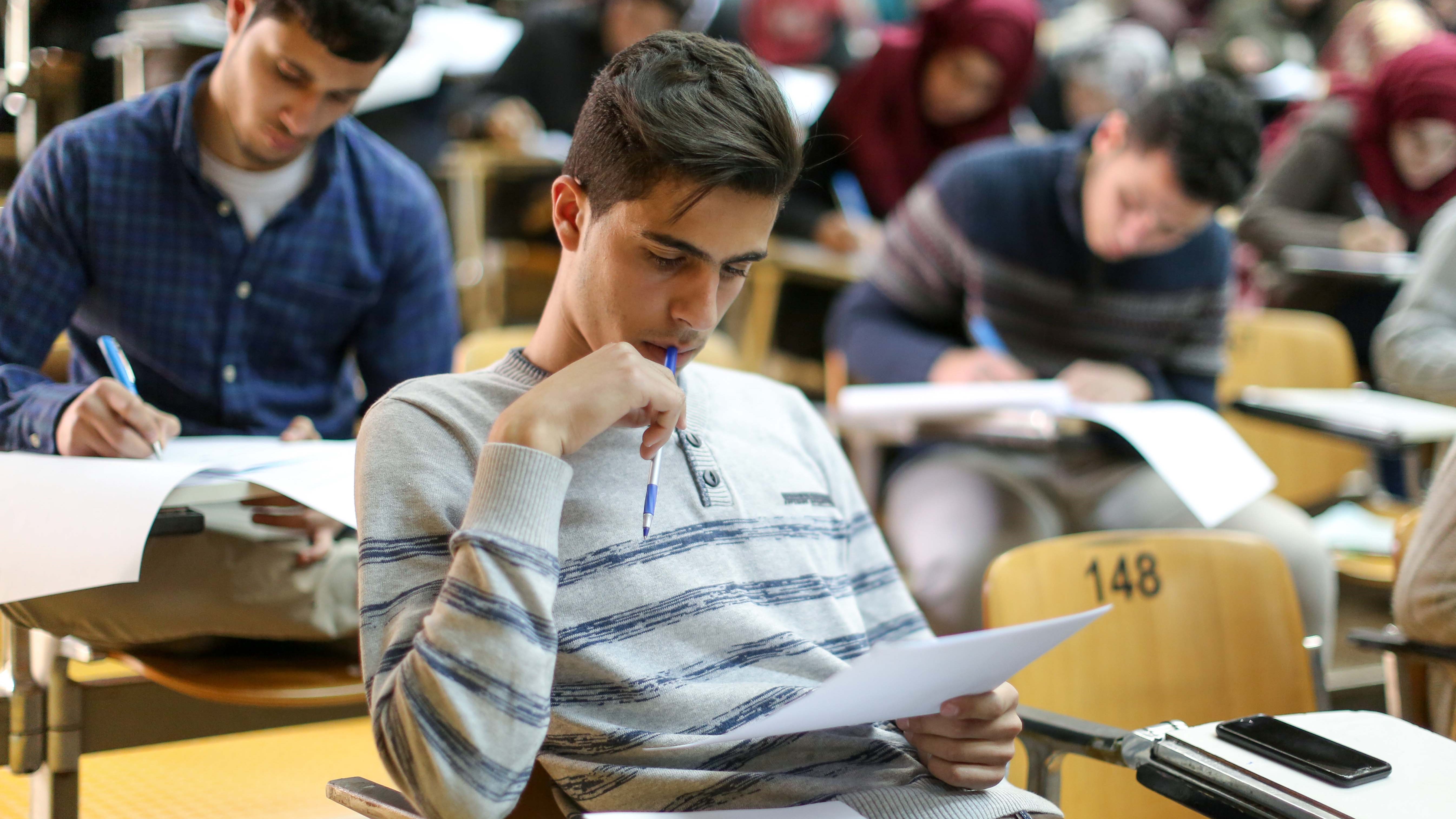 ---
In Palestine, 221,000 students are enrolled at 51 higher education institutions in the West Bank and Gaza Strip.
Every year, it is the same nightmare for a third of these Palestinian students who can not pay university taxes that are exorbitant (on average 1500 CHF / year) compared to the average Palestinian income ( 250CHF / month) which is very low because of the blockade imposed on Gaza, on the one hand, and the checkpoints and the separation wall in the West Bank, on the other hand.
These students in difficulty have no choice but to stop their studies or continue by going into debt with the university. In this case, their diploma is blocked as long as they have not paid their debt.
The Foundation wants to help 20 of the most underprivileged students.
With your support and generosity, we can help them finish their studies and expand their opportunities for the future.
Your gift is decisive for their future.
I participate
Documents:

Les études supérieures en Palestine.pdf