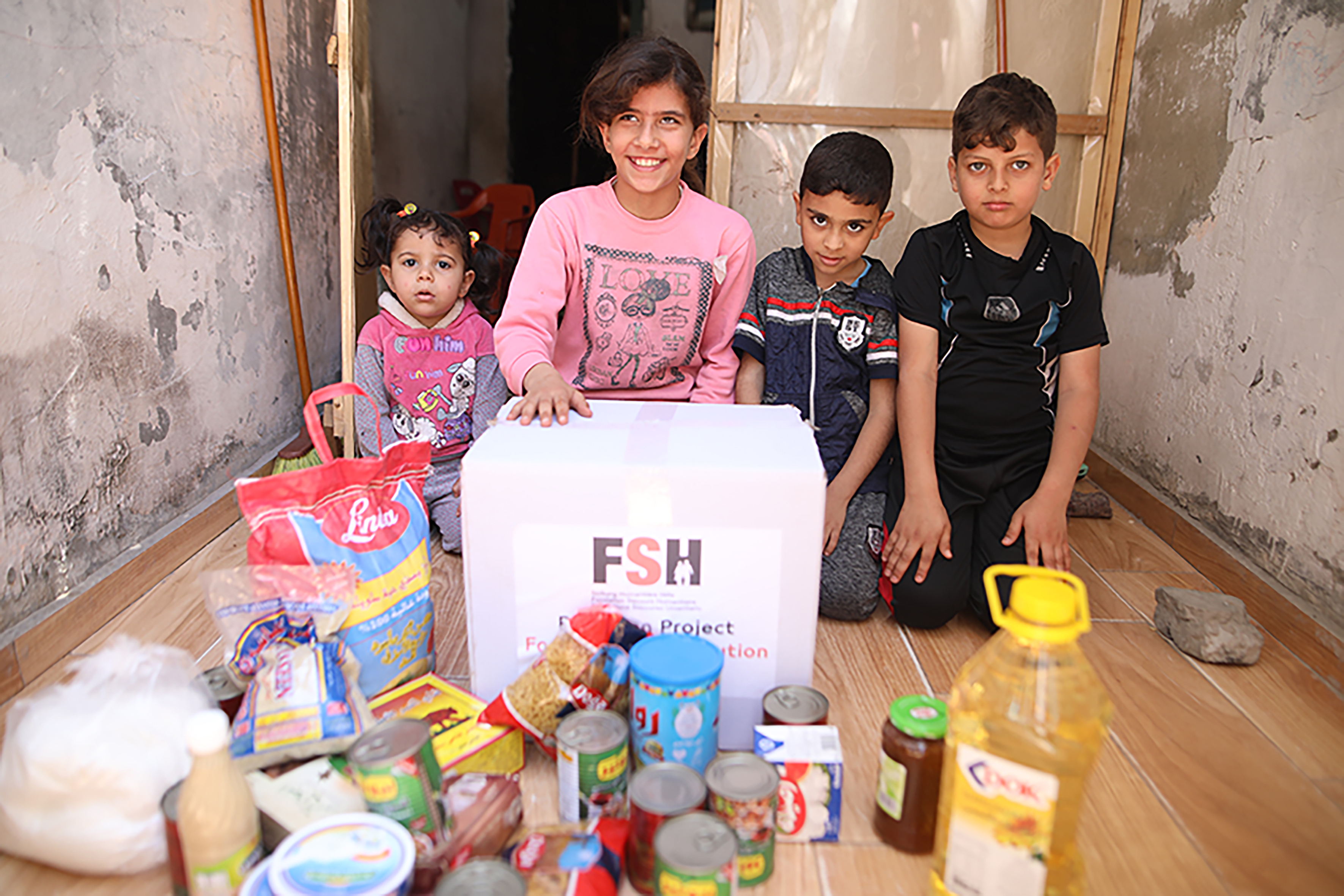 ---
Being generous makes us happy. There is no need to prove it scientifically, we have all experienced it: what an enormous satisfaction it is to know that our gesture relieves the suffering of another person. Not only does my donation make me happy, but it also gives joy elsewhere !
And during Ramadan, good deeds are multiplied. So this is the opportunity to take advantage of it and be generous ! Especially since this year, the effects of the pandemic crisis are disastrous for thousands of Palestinian families who have sunk into extreme poverty.
This Ramadan, let us combine love, generosity and happiness and transmit our joy to others! Your donation relieves the suffering and distress of the most vulnerable. Do not hesitate any longer and let them know that you are with them.
Thanks to you, we can offer underprivileged families a food parcel, a meal or an Eid gift for their children. A happy Ramadan for you and for them. Because happiness is more beautiful when it is shared.
Support our Ramadan project and make a donation now !